OUR SERVICES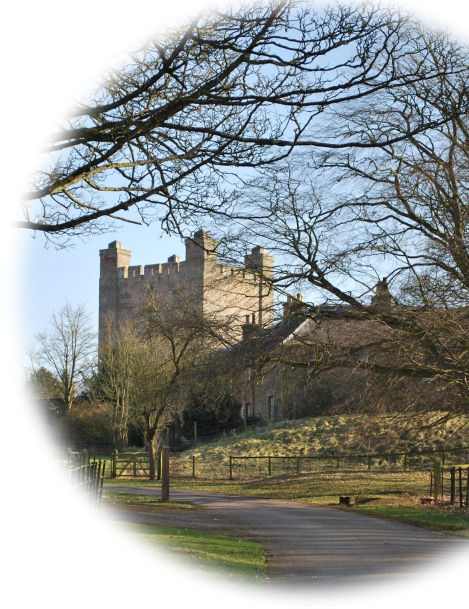 Our funeral services are built around your needs, letting you choose the level of support you require. We're flexible too, so always let us know if you have any special requests and we'll do our best to help.
As highly experienced funeral directors, you can rely on Glyn Jones & Son Funeral Directors to get the details right, guiding you through the practical and legal requirements, whilst recognising the sensitive and emotional nature of some of our conversations. This will probably be the first funeral you have had to arrange, and for this reason we will listen to, and understand, your needs enabling you to make better and informed choices, creating a personalised funeral experience. Please remember, you can contact us at anytime if you have any questions before or after the funeral.
Advice and Help
Advice on all aspects of end of life planning
Helpful and informative leaflets with a step-by-step guide available on our web site
Guidance on the legal aspects of burial and cremation
Advising on and arranging pre-paid funeral plans
Providing information on local bereavement support organisations
Forms and Documentation
Help with registering the death
Liaising with the Coroner where necessary
Completion of forms and the service of legal documents
Chapel of Rest
Arranging visits to see the person who has died in private chapels of rest
Accompanying visitors if required
Service Sheets and Announcements
Help with wording and placing announcements in local and national press and online
Wording, compiling, proof-checking, collecting and delivering service sheets
Funeral Ceremony Arrangements
Help in choosing a suitable coffin and deciding on the type of ceremony
Contacting and organising clergy, cemetery, crematorium, church, organist, verger, etc.
Transportation for the coffin and mourners
Leading and co-ordinating the ceremony and guiding mourners
Providing wheelchairs, flags, CDs, hymn books, song sheets etc.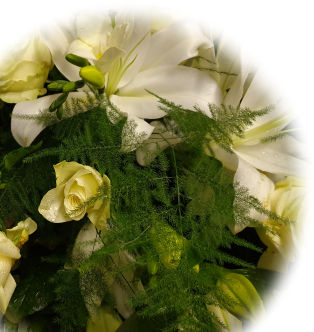 Receptions
Arranging food and drink at our premises or a local venue after the funeral, with a wide choice of catering options available
Flowers and Donations
Advice and the arrangement of floral tributes
Delivering and collecting floral tributes received before and after the funeral
Advice and help with donations
Memorials and Masonry
Advice on all aspects of memorials and masonry
If you'd like to know more about any of these, please get in touch and we'll be happy to provide more details and explain our costs.